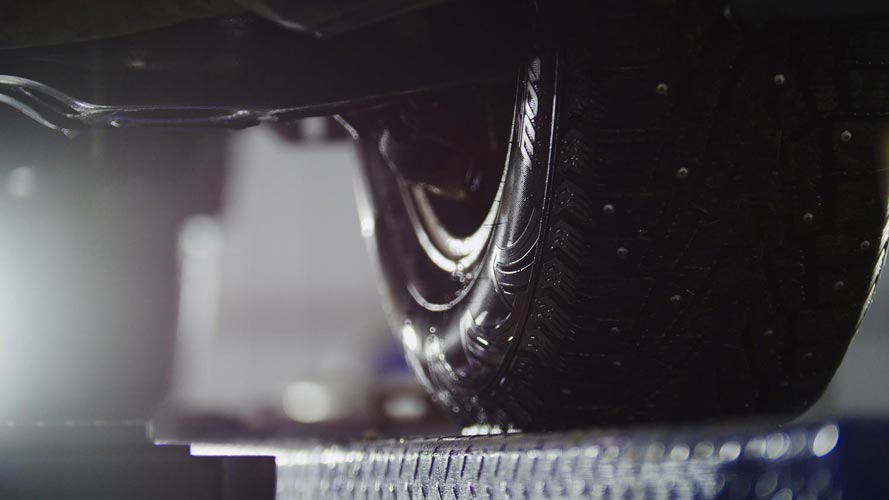 About Us
Sanford's Auto Service is owned and operated by Chris Sanford, former service manager of Pleasant Street Shell. We have spent over 20 years servicing the Attleboro area.

Our goal is to provide quality repairs and service that fit your needs and budget! Our hours are Monday - Saturday, 8am - 5pm, and we are available for any routine maintenance, emergencies or questions you might have regarding your vehicle. Schedule your appointment now online or by phone or email.

We welcome the opportunity to help you keep your vehicle running right!
Services
Maintaining your car or truck can save you money! Whether it's low tire pressure, an overdue tune-up or a warning indicator on your dash, we can provide you with a maintenance schedule recommended by your vehicle manufacturer.

Do you need an opinion on a strange noise or other symptom? We will provide you with a qualified diagnosis of the problem. Do you need an estimate on a necessary repair? We are happy to give you a quote by phone or email.

Using the latest information and computer diagnostic equipment, we offer a wide range of services, including:
Tune Ups
Oil Changes
Brakes
Suspension
Exhaust
Undercarriage
Check Engine Light Diagnostics
Poor Fuel Economy Diagnostics
Tires
Anti-lock Brakes
Airbags
Scheduled Maintenance
Batteries and Charging Systems
and more...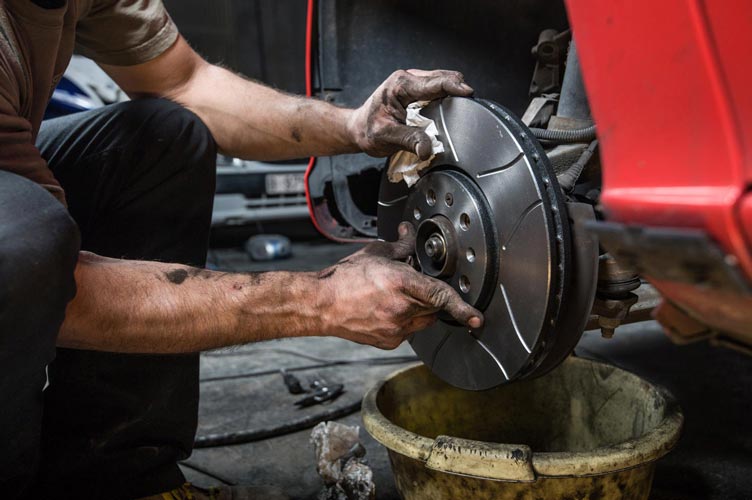 Schedule an Appointment
To schedule an appointment, click the button below to check the appointment log below for our availability. If you are unable to find an appointment time that suits your needs, please contact us by phone or e-mail.

For any automotive emergency, please contact us immediately by phone.

Schedule an Appointment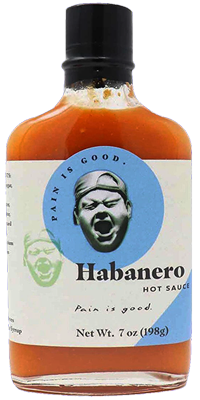 Kyle's Krazy Hot Sauce
Like hot sauce? Yeah, so do we.

That's why we sell it here under the Kyle's Krazy brand. Visit them on Facebook for more information.

Feel free to stop in to buy some and don't forget to ask for a free bottle with every repair of $200 or more!